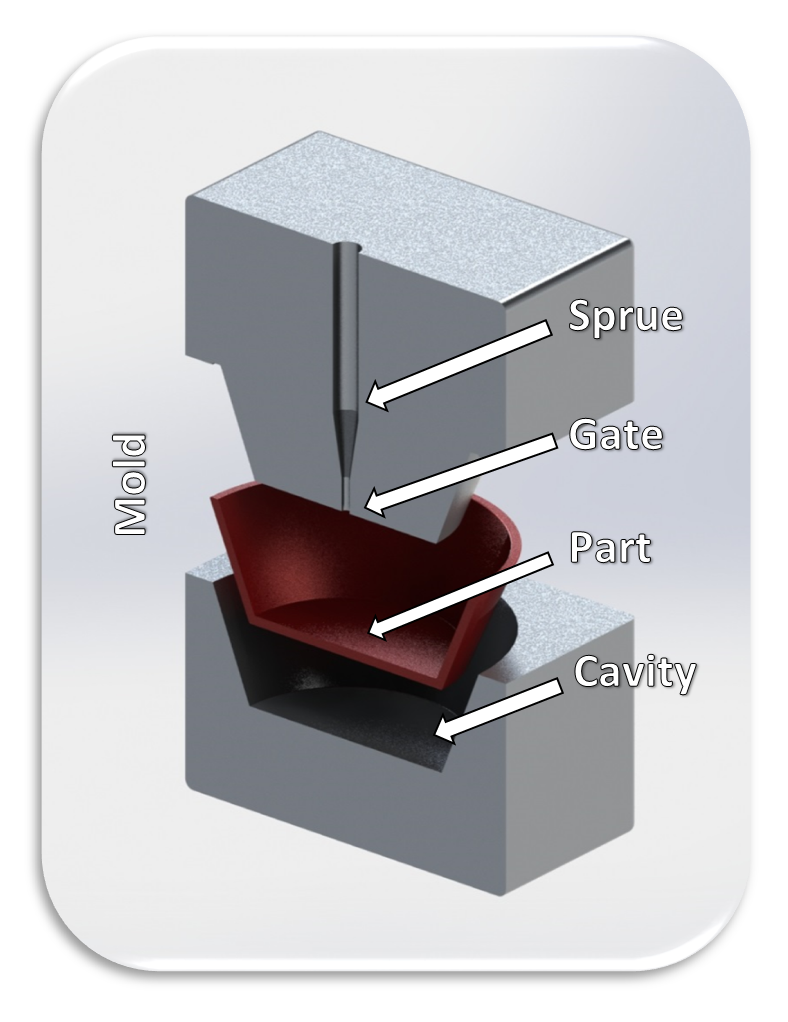 The Subtleties of Draft Angles and Injection Molding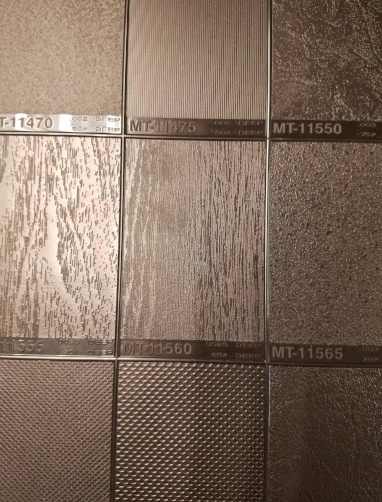 Finishing An Injection Molded Part
Finishing An Injection Molded Part
If you look at any of the plastic parts immediately around you, chances are that most of them have been injection molded. Of course, if you're at a Boulder climbing gym, most of the plastic there is a little different—it's poured. In any case, you'll notice that not only do many plastic parts look very different, but they feel very different too. The surfaces and textures on plastic parts may span a large range of common options in the injection molding industry.
View Full Post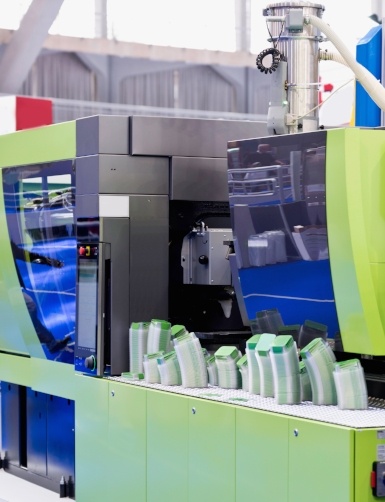 Injection Molding: A Quick Primer
Injection Molding: A Quick Primer
If you're reading this, I can guarantee you are either holding, using, and/or wearing something that has been injection-molded. Injection molding is the most prevalent manufacturing technique for most products manufactured at high volumes and includes everything from the very tiny, like the power button on your phone, to the very large, like the plastic storage bins in your closet or under your bed.
View Full Post