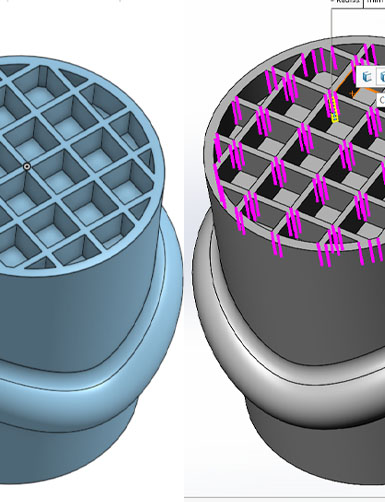 Solidworks vs. Onshape - A Brief Overview
Embedded TDD: Breaking the Hardware Dependency
Embedded TDD: Breaking the Hardware Dependency
n a previous blog post I wrote about some of the challenges facing the use of test driven development (TDD) in an embedded environment. It's important to be aware of these obstacles, but also important to keep in mind that all of them are solvable. This post deals with perhaps the most prominent problem (or at least the one I found most daunting originally): hardware dependency.
View Full Post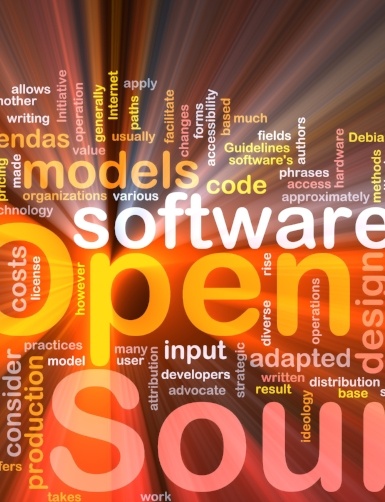 Open Source Software Licensing
Open Source Software Licensing
Commercial and Proprietary software often include open source components in their system. It can be confusing to understand the legal implications of incorporating them without deeply understanding the license itself.
View Full Post