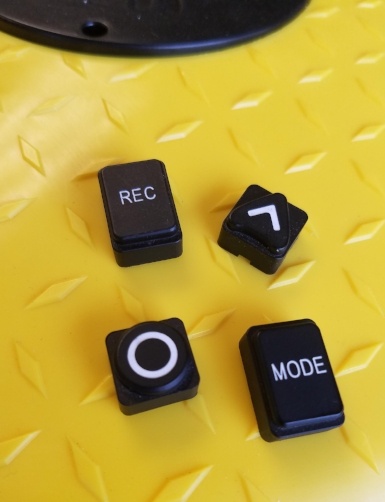 Plastic Part Decoration
Plastic Part Decoration
lastic parts like those used in almost every consumer product are often left bare—they pop out of the injection mold and are assembled into their final product. This is the most cost-effective means of producing injection-molded parts but restricts them to the color of the bulk material and textures of the mold itself.
View Full Post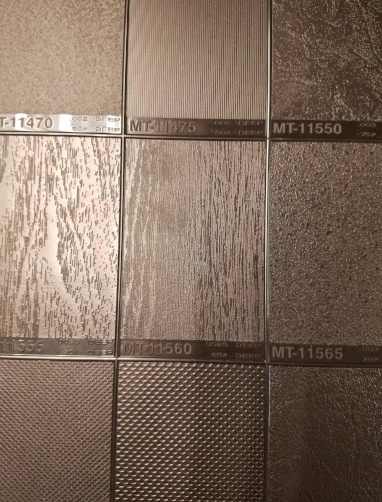 Finishing An Injection Molded Part
Finishing An Injection Molded Part
If you look at any of the plastic parts immediately around you, chances are that most of them have been injection molded. Of course, if you're at a Boulder climbing gym, most of the plastic there is a little different—it's poured. In any case, you'll notice that not only do many plastic parts look very different, but they feel very different too. The surfaces and textures on plastic parts may span a large range of common options in the injection molding industry.
View Full Post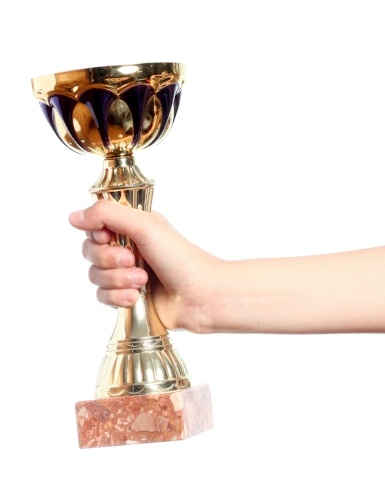 Designing For Use