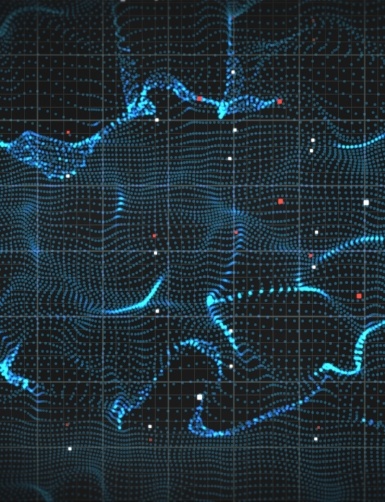 Electromagnetic Compatibility Best Practices
Electromagnetic Compatibility Best Practices
Consumer electronic devices have exploded in popularity in recent years and they have become an integral part of our daily lives. For all these devices to work in harmony, the Federal COmmunications Commission (FCC) has put a great deal of work into creating rules that these devices must abide by. These rules and regulations primarily exist to ensure devices do not emit interference that may degrade or diminish the performance of surrounding devices.
View Full Post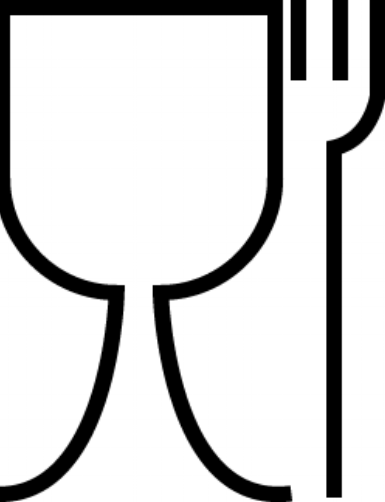 Food Contact Safe Materials
Food Contact Safe Materials
Food contact materials (FCMs) are all materials and articles intended to come into contact with food, such as packaging and containers, kitchen equipment, cutlery and dishes. These can be made from a variety of materials including plastics, rubber, paper and metal. They also include materials used in processing equipment, such as coffee makers or production machinery as well as containers used for transport.
View Full Post