Recent Posts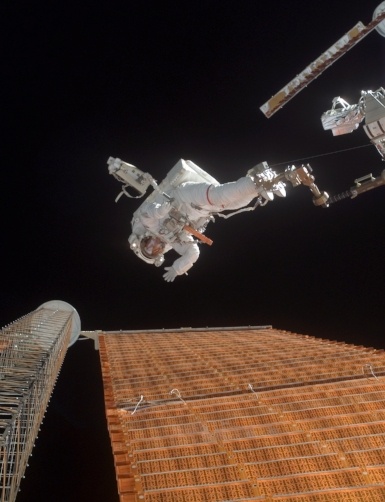 High Speed Signal Integrity in FPCs
High Speed Signal Integrity in FPCs
Modern PCB manufacturing in FR4 provides designers with an incredible range of control, and has become a familiar and mature technology. However, many applications have mechanical requirements that conflict with the rigid, planar geometry inherent in PCBs. Flexible printed circuits, or "FPCs," offer an alternative to conventional PCB substrates and allow for a broad range of applications that would otherwise be impossible or impracticable to produce.
View Full Post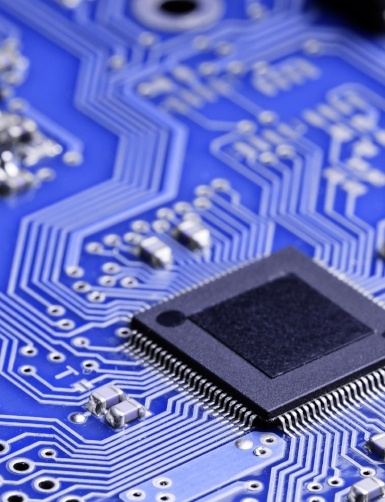 Selecting a Microcontroller
Selecting a Microcontroller
These days an enormous number of projects involve programmable microcontrollers. At their most basic level, microcontrollers are programmable digital integrated circuits that can perform logical operations, have memory, and interface with the outside world.
View Full Post